Every month, when Zara shows their new collection I'm so excited! The first thing that passes my mind is 'It will be at my work too!' and then the days I go to work I'm looking for those new things. Now I can't wait again! They've used some beautiful fabrics and colors! I'll make room for it in my closet.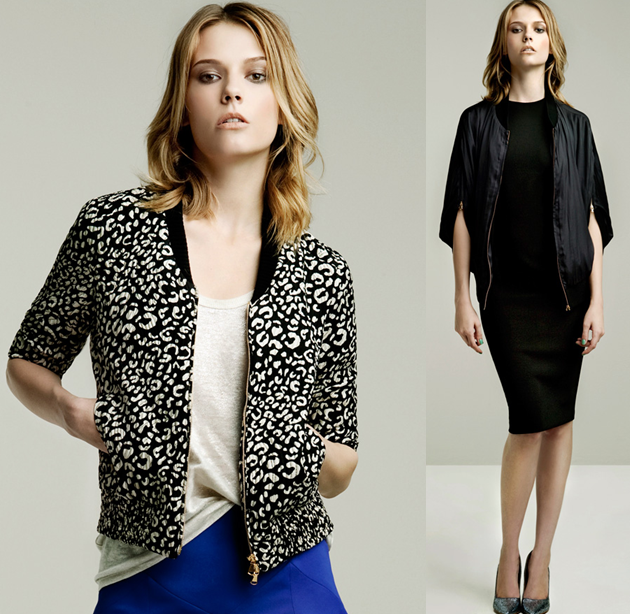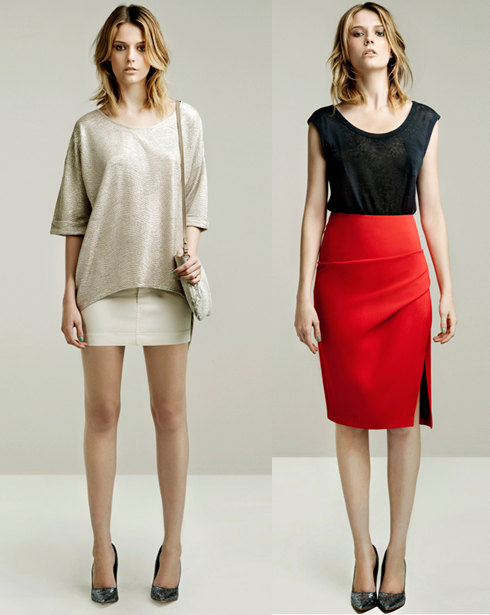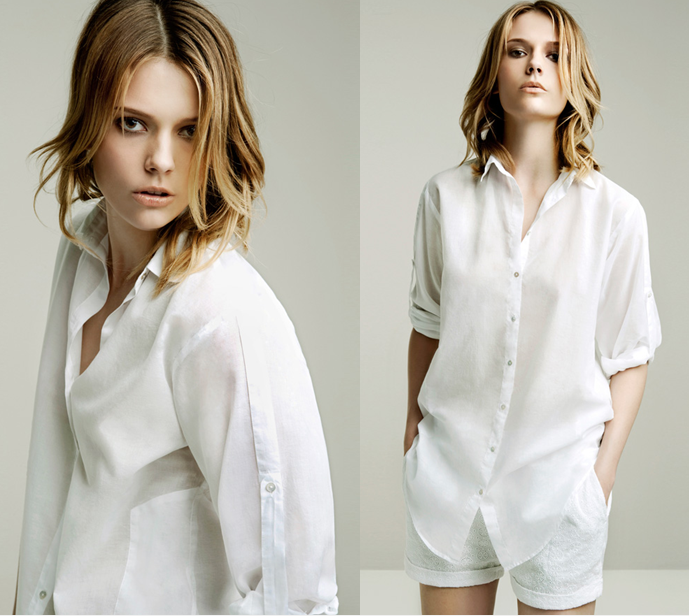 About the Author
Cindy Van Dyck
Thank you for leaving a comment. I will answer your questions as soon as possible!
THE AUTHOR
I'm Cindy, a 22year old girl from Antwerp, Belgium. Since 2009 I'm obsessed by fashion. On my blog you can see all my outfits, purchases, etc. Enjoy it!
View my complete profile